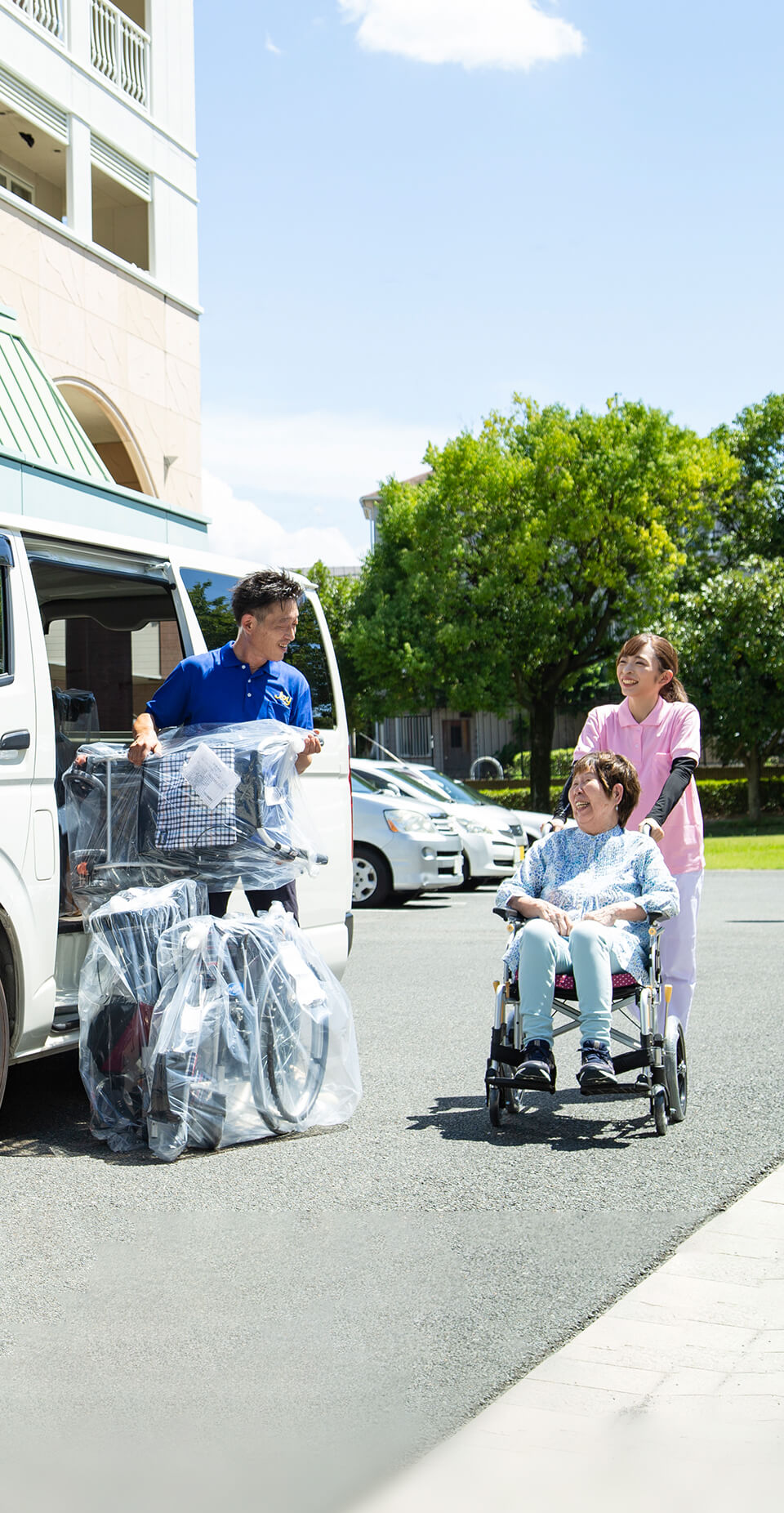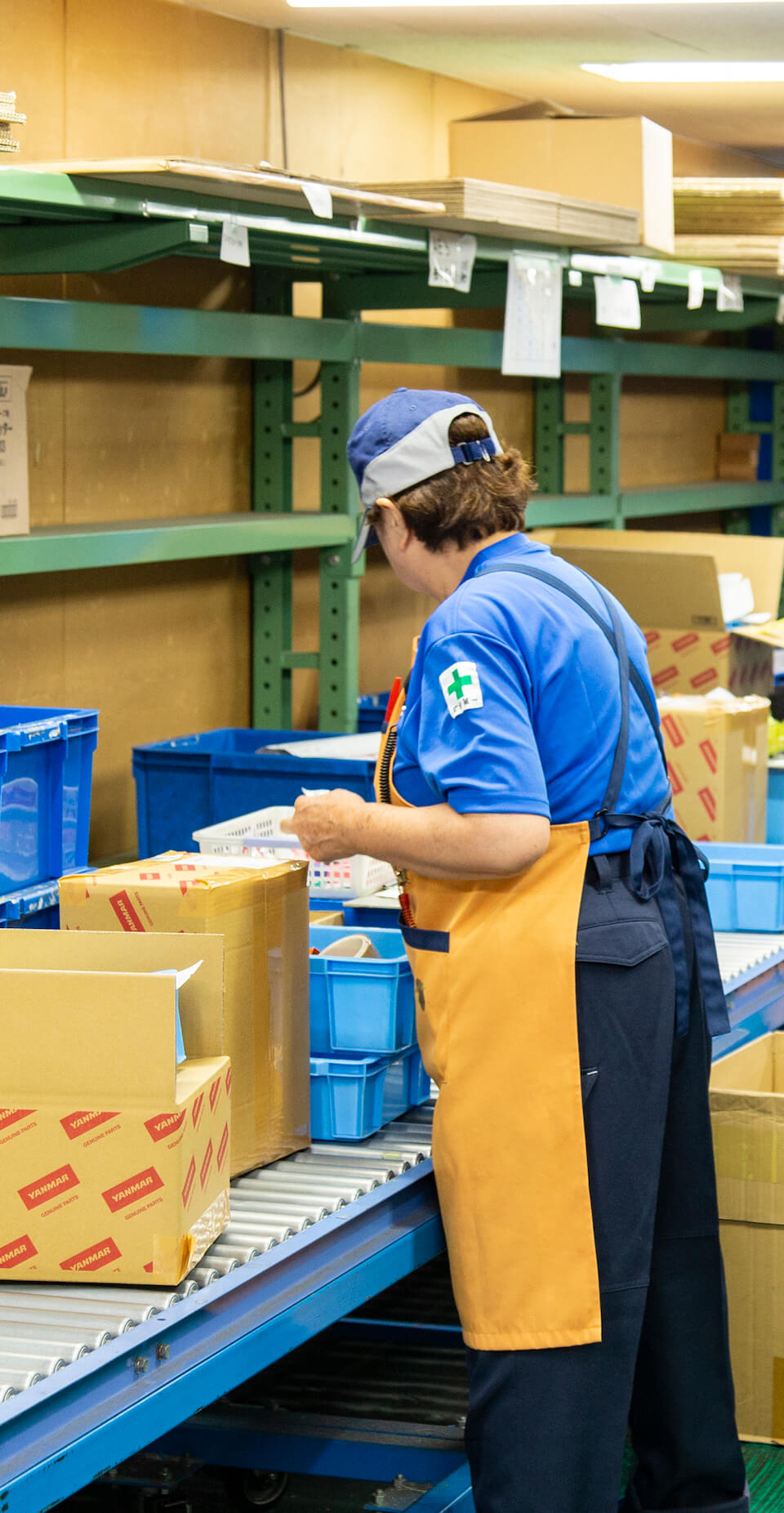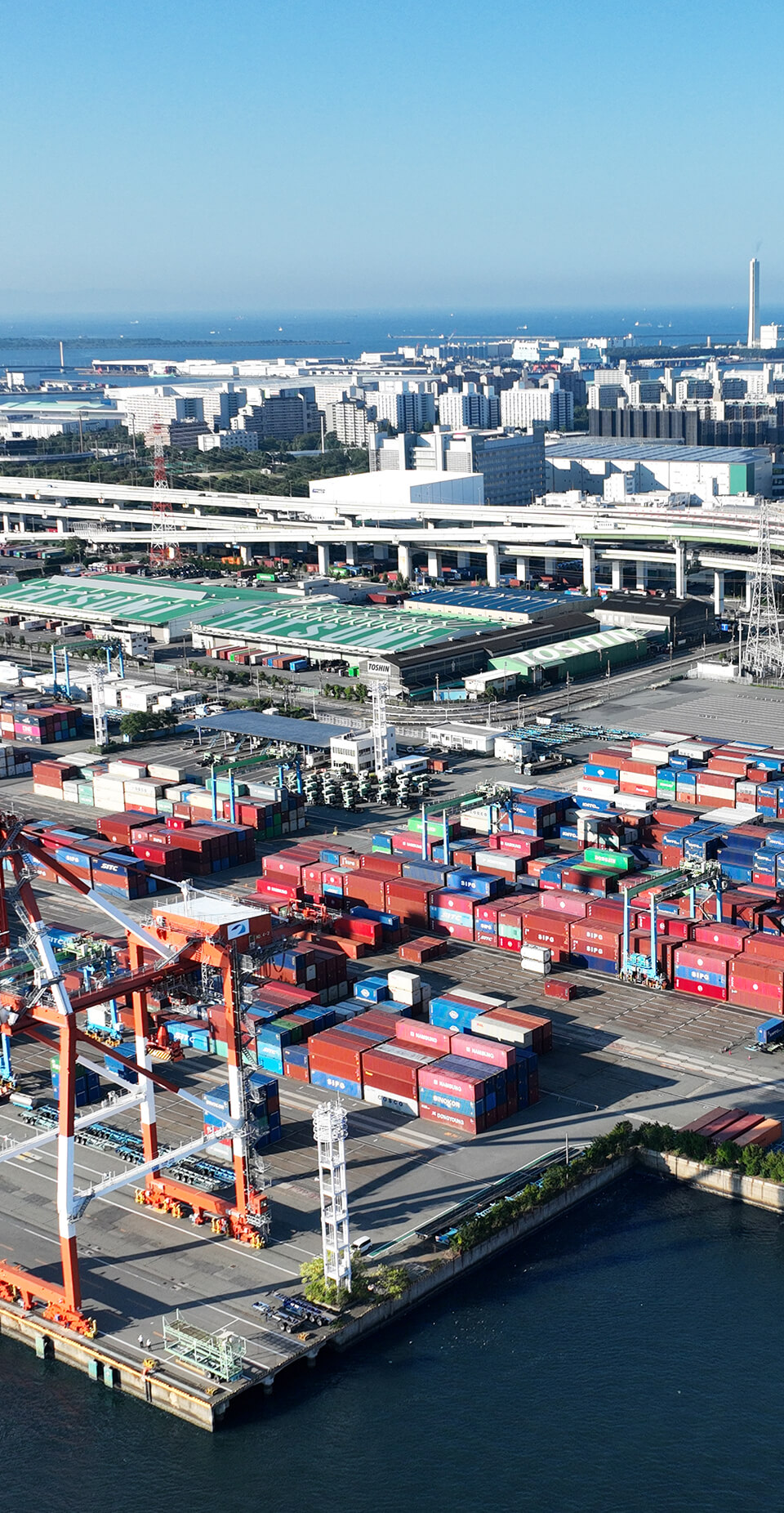 Toshin aims to support people's livelihoods,
in Japan, and throughout the world,
through a wide range of businesses.
Toshin takes pride in meeting challenges with flexibility.
We support the livelihoods of people in Japan and around the world through the development of businesses that express our unique ideas,
while answering the social needs of the day.