Toshin procures used agricultural and industrial machinery that is highly valued overseas and we export to countries in Asia and in Eastern Europe.
From collection to shipping in-house, we respond promptly and reliably. Our customers trust us.
With the establishment of Toshin in 1987, we started our overseas business division, procuring used machinery from agricultural machinery dealers throughout Japan.
We accept high-quality, state-of-the-art equipment at our three yards in Tsukuba, Osaka, and Fukuoka, and export mainly to emerging economies including in Asia and in Eastern Europe. We control the complete process, from acceptance of items, inspection, inventory management, and shipping. Our customers around the world rely on us for efficient, speedy, and secure transactions. We respond to requests for engines only or parts only, as needs differ from country to country. Toshin is proud to contribute to increasing food production and promoting agriculture in our customers' countries, while supporting the reuse of precious resources. In the future, Toshin will expand its industrial machinery business to further promote industrial development.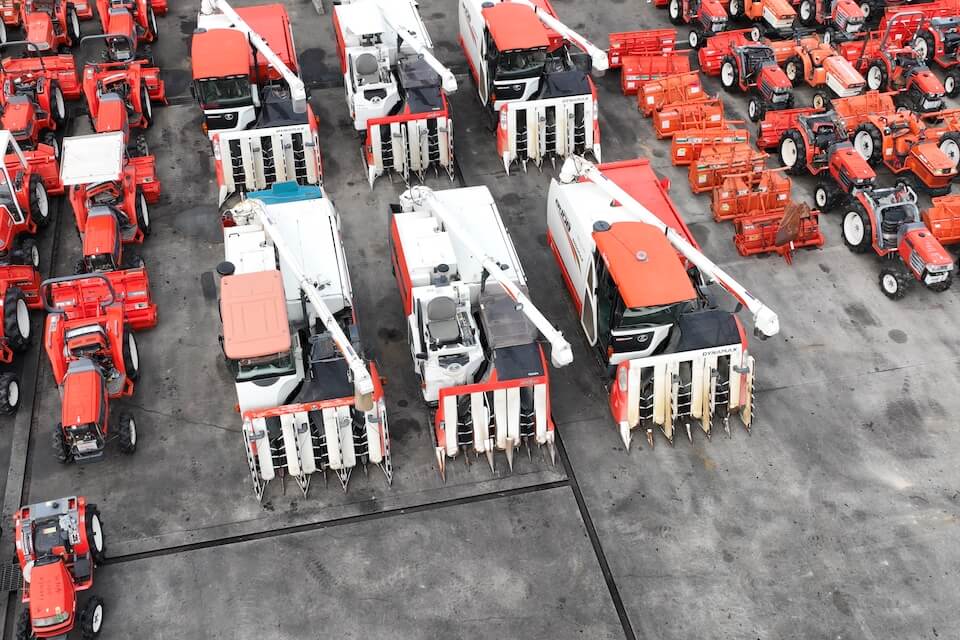 Initiatives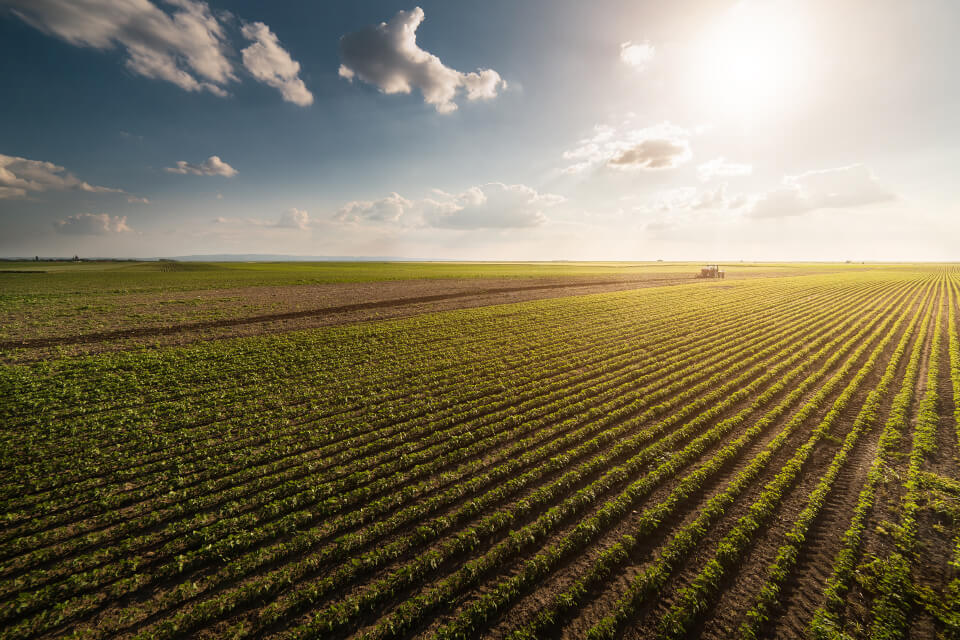 Agricultural machinery is rarely used to the end of its service life in Japan. We, at Toshin, have been making environmental efforts, well in advance of when SDGs became government policy. Toshin has spent the past 35 years cutting waste by sourcing and exporting usable, high-quality machinery to overseas markets.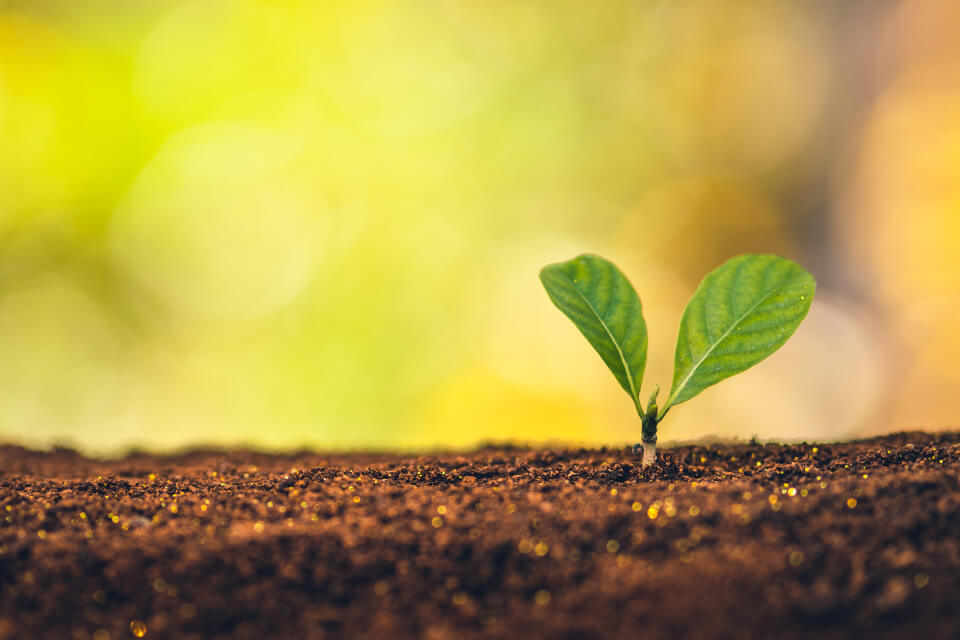 Toshin has contributed to the mechanization of rice production in countries such as Thailand and Indonesia, amongst other countries.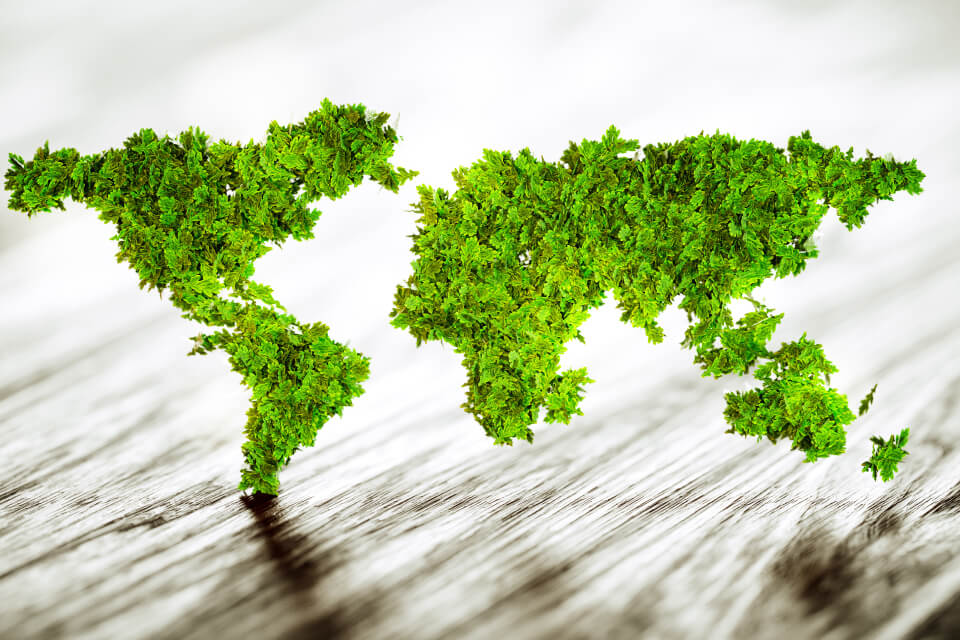 As a socially-conscious company, Toshin supports the recycling of resources.
Business Divisions & Products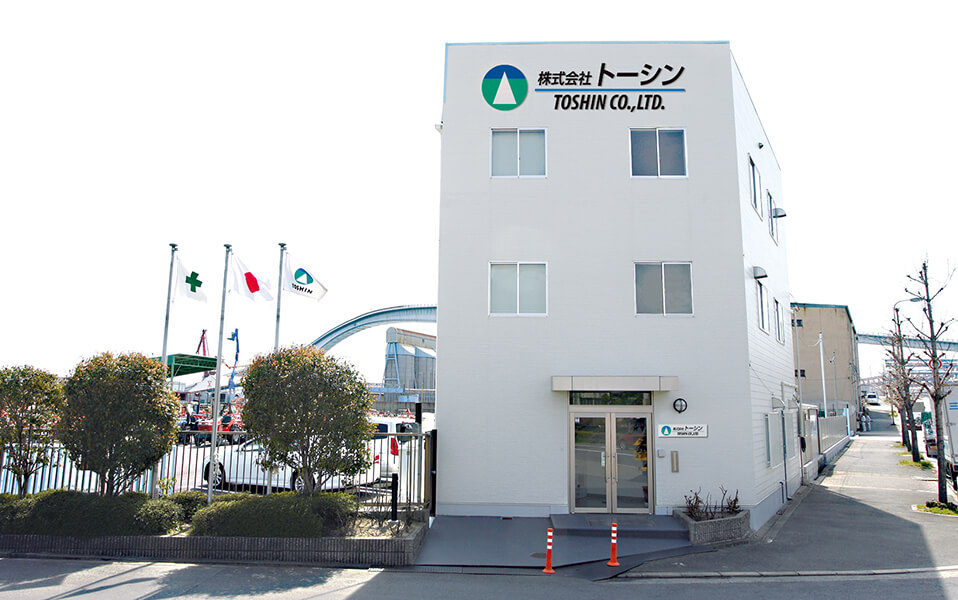 Business Divisions
Toshin ships quickly and reliably from Japan to the world.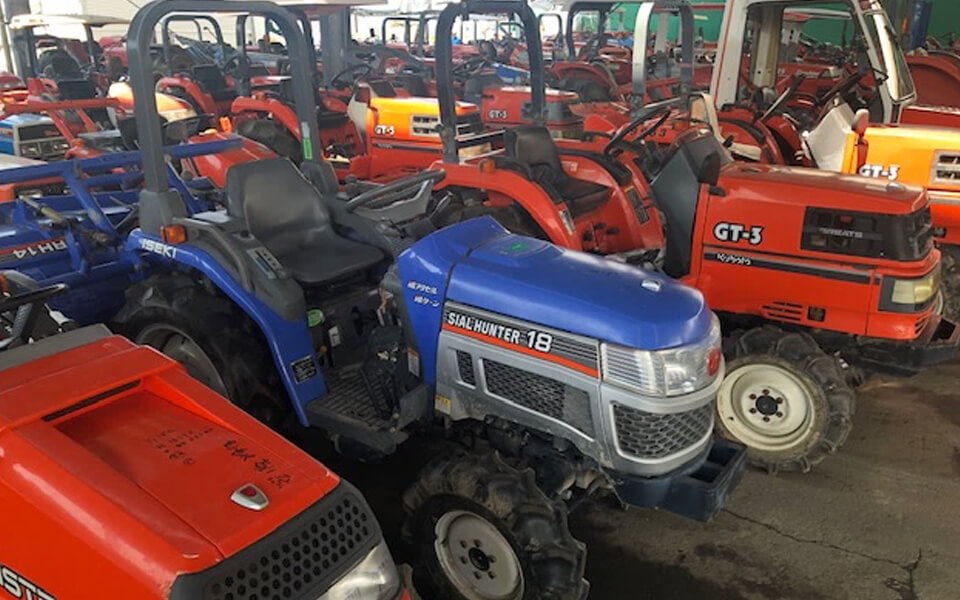 Products
The overseas business division handles second hand farm machinery such as tractors, combines, rice transplanters, and diesel power tillers, amongst many other products. These products, along with our industrial equipment, are highly valued in many parts of the world.
Division Overview
Division Name

Toshin Co., Ltd. Overseas Business Division

Address

3-1-6 Fukuzaki, Minato-ku, Osaka, 552-0013, Japan

TEL

+81-6-6599-0880

FAX

+81-6-6599-0881