Toshin's mission is to create a better quality of life for people.
We aim to become a beloved company through continually challenging ourselves with new ideas.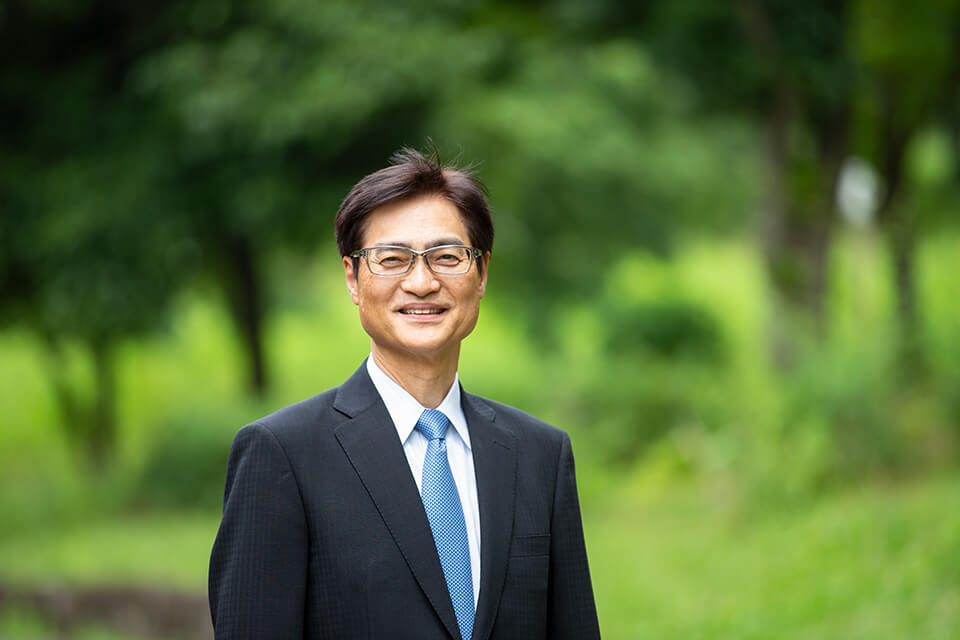 Toshin Co., Ltd. is a member of the Tatsumi Group. We offer a wide range of services while constantly asking ourselves what we can do for our society which is undergoing major changes on a daily basis. We have developed into a logistics, trade, and social welfare business, in tandem with the needs of today's ever-changing world.
We believe that a sustainable business is requisite for sustainable social contribution. With this in mind, Toshin has been exporting used Japanese tractors to overseas markets for reuse since 1987. We aim to support stable livelihoods for people around the world by contributing to food production in developing countries, while preserving precious resources. From 2001, we have been importing and selling pulp. Through our pulp business, we actively promote recycling. In 2003, in response to the special needs of our super-ageing society, we entered the social welfare business through "Joy Support (Life Support Division)." This is our wholesale rental nursing care equipment and welfare equipment business. Our team's employees have been highly praised by our business partners, for their speedy and courteous work ethic, and, as a result, this business has grown to become a major pillar alongside our overseas trading and logistics businesses.
We, at Toshin, are proud of our ability to meet challenges with flexibility. We accumulate invaluable experience while maintaining connections between people, anticipate the needs of the times, and boldly take on new challenges with the teamwork of each individual at our company. We believe that we are a powerful corporate entity. We are not satisfied with the status quo and we support richer lives for people in Japan and around the world with our unique ideas and ability to meet challenges.
Toshin continues to innovate to become a beloved, socially-conscious company.
In 2022, we are in the process of launching a Business Development Division, amongst other new initiatives.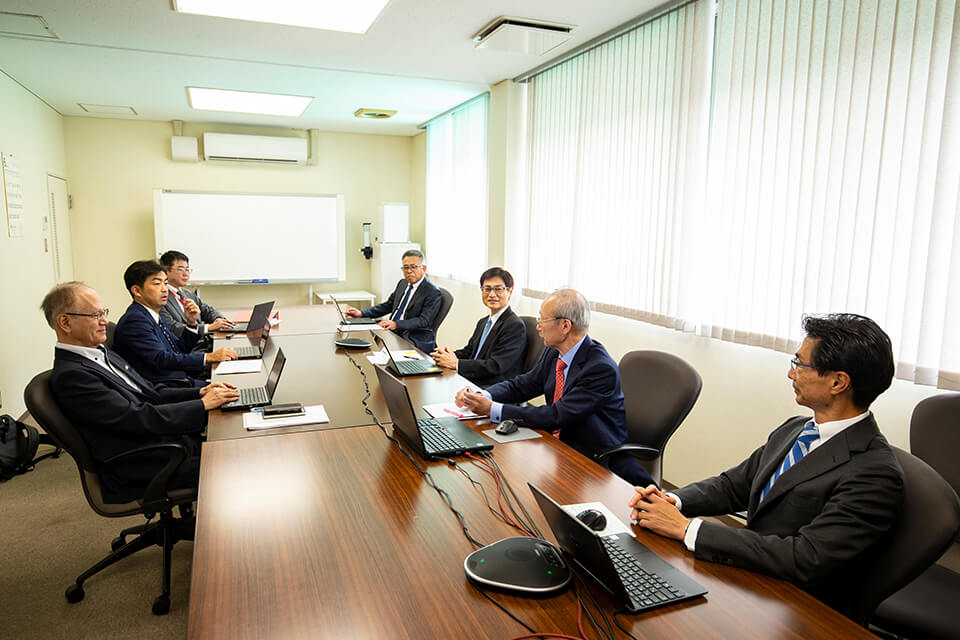 Profile
Company Name

TOSHIN CO., LTD.

Representative Director and President

Hiroshi Yamane

Address

7-1-106 Nanko Higashi, Suminoe-ku, Osaka, 559-0031, Japan

TEL

+81-6-6612-3939

FAX

+81-6-6612-3700

Date of Establishment

January 17, 1987

Capital

90 million yen (authorized capital 120 million yen)

Office

Logistics Business Division
Overseas Business Division
Life Support Division(Joy Support)
Pulp Business Division
Business Development Division
Administration Headquarters

Employees

200

Associates

Tatsumi Shokai Co., Ltd./FUKADA SALVAGE & MARINE WORKS CO., LTD./Osakakoshinko Co., Ltd./Central Cold Storage Co., Ltd./Tatsumi Logistics Co., Ltd./Hokushin Soko Unyu Co., Ltd./Tatsumi Marine Co., Ltd./Tonan Kosan Co., Ltd./Kansai Kaseihin Yuso Co., Ltd. / KYOKUSEN KAIUN CO., LTD. / TATSUMI UNYU Co., Ltd. / SUZUKA KAIUN Co., Ltd. / 20 other companies (domestic) TATSUMI SHOKAI (M) SDN BHD / TATSUMI Intermodal(U.S.A.), INC. / MC SIAM LOGISTICS CO., LTD. / TATSUMI SHOKAI (THAILAND) CO., LTD. / 5 other companies (overseas)

Major Clients

Kubota Corporation/Kubota agricultural machinery sales companies/Caremax Coporation/Cape Co., Ltd./Tatsumi Shokai Co., Ltd./Tonan Kosan Co., Ltd./HAVIX CORPORATION/PARAMOUNT BED CO., LTD./Platz Co., Ltd./ MATSUNAGA MANUFACTORY Co., Ltd./Yamaha Motor Co., Ltd./Lintec Corporation/INDUSTRIAL PAPER LTD. (Japanese alphabetical order)
Company History
January 1987

Started operations with a capital of 30 million yen.

December 1987

Started export sales business of used agricultural machinery to Southeast Asia.

May 1988

Opened a distribution center for mail-order products.

August 1990

Capital increased to 90 million yen.

October 1990

Started golf equipment sales business.

November 1991

Entrusted by Kubota Corporation as the Kinki district sales agent for senior citizen use electric cart business.

March 1996

Started commissioned production of outfitting and assembly of export-bound riding garden tractors.

October 1999

Entrusted with the storage and processing management of imported textile products.

November 2001

Started pulp import and sales business.

October 2003

Started rental and sales wholesale business of welfare equipment and nursing care products in general.

October 2009

Relocated the used agricultural machinery export sales department of the Overseas Business Division to Fukuzaki, Minato-ku, Osaka.

August 2011

Opened a sales office in Fujimi City, Saitama Prefecture.

January 2015

Opened a sales office in Yokohama City, Kanagawa Prefecture.

September 2019

Opened a sales office in Himeji City, Hyogo Prefecture.

December 2019

Opened a sales office in Toyonaka City, Osaka Prefecture.

January 2020

Opened a sales office in Settsu City, Osaka Prefecture.

March 2020

Opened the Life Support Division Osaka Center.

February 2022

Opened a sales office in Utsunomiya City, Tochigi Prefecture.

April 2022

Established the Business Development Department.

June 2022

Merged with Minato Sangyo Co., Ltd. Opened the Harbor Operations Section in Taisho-ku, Osaka.
Sustainability
Initiatives for Sustainability in Business Activities
Toshin is working to solve social problems in Japan and the world through a wide range of businesses. Alongside our own sustainable growth, we aim for a sustainable society.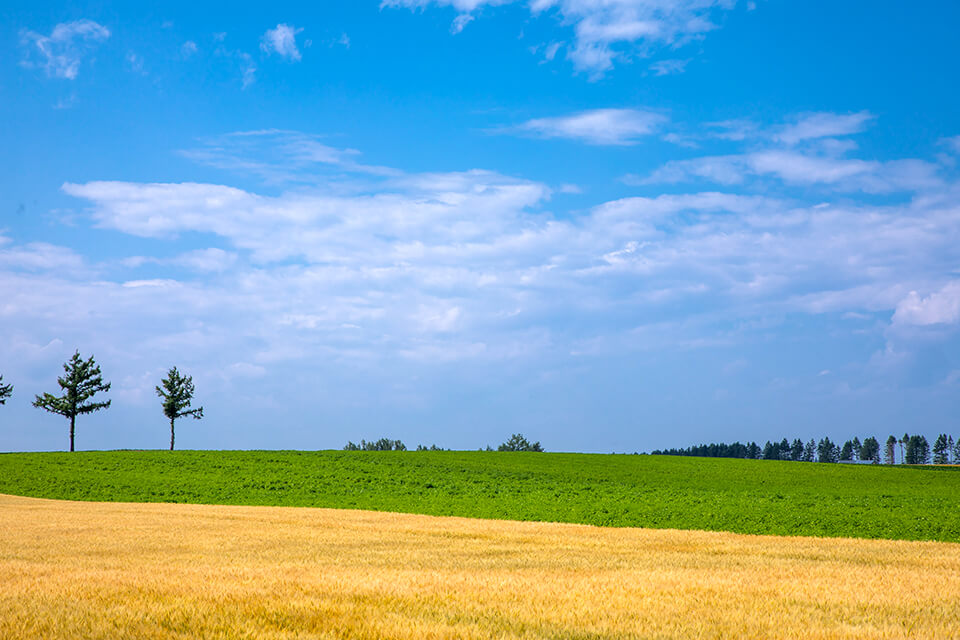 Initiatives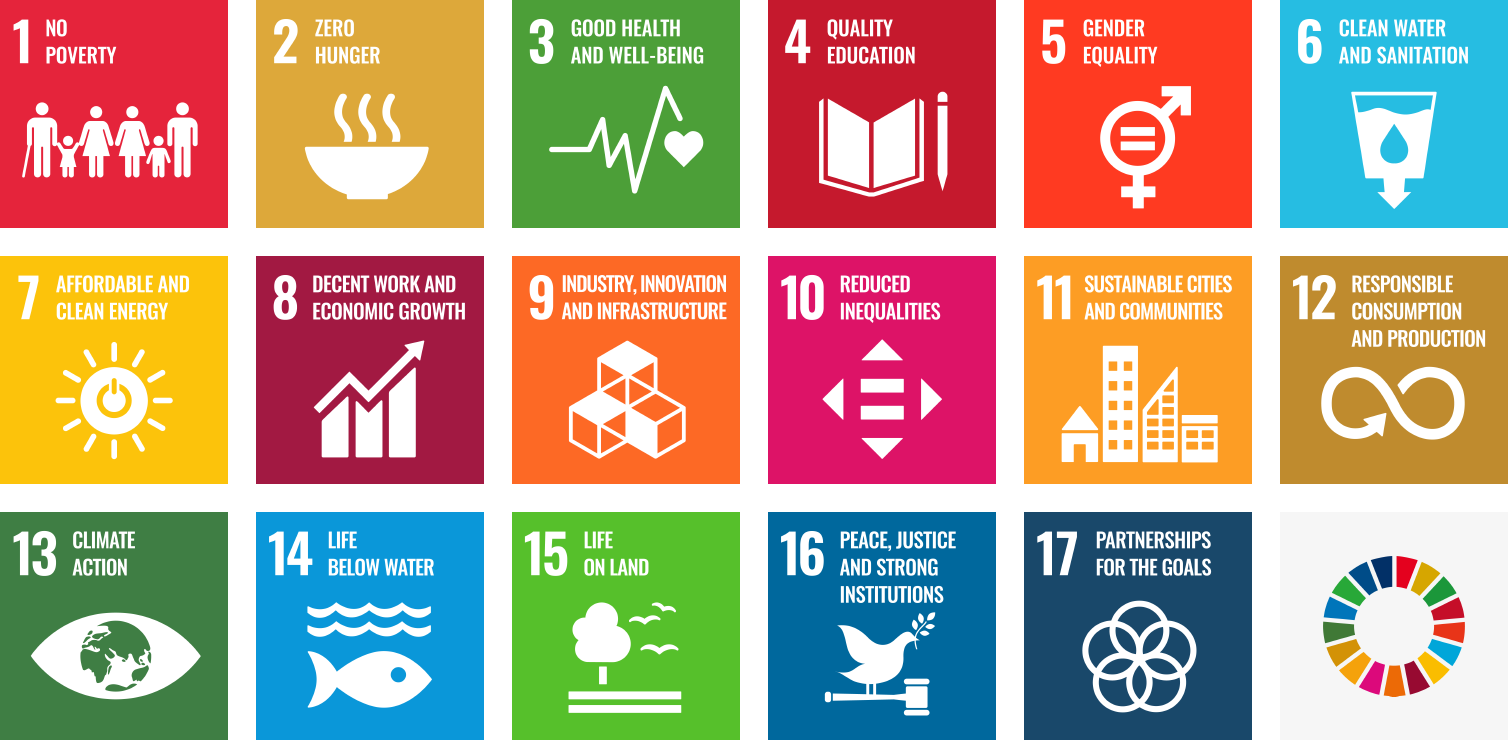 While nurturing our own sustainable growth, we continue to contribute to the realization of a sustainable society.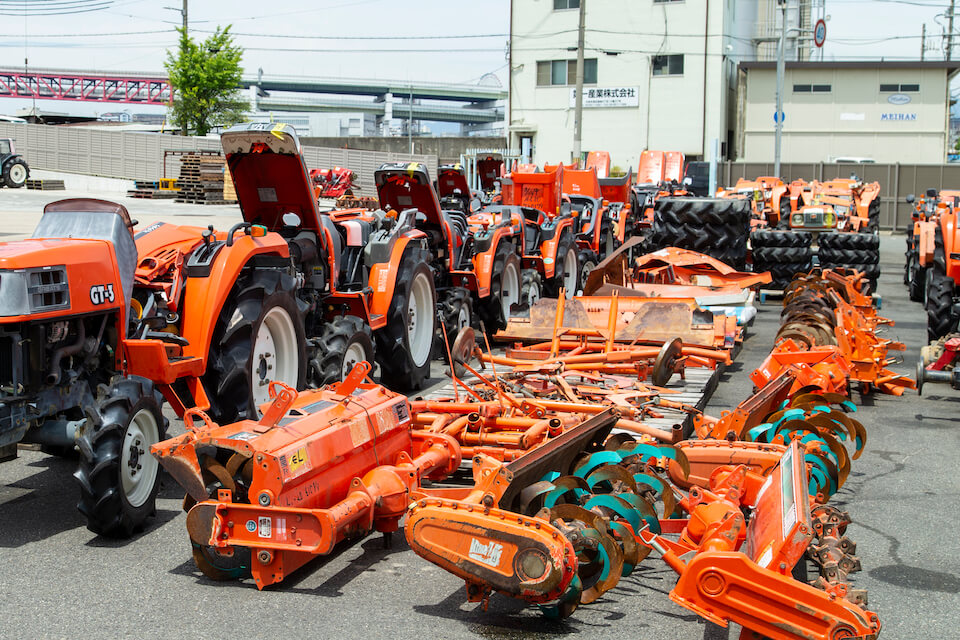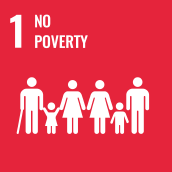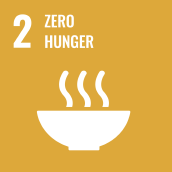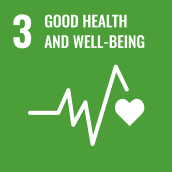 Toshin exports high-quality, used tractors and tractor parts from Japan for reuse in developing countries.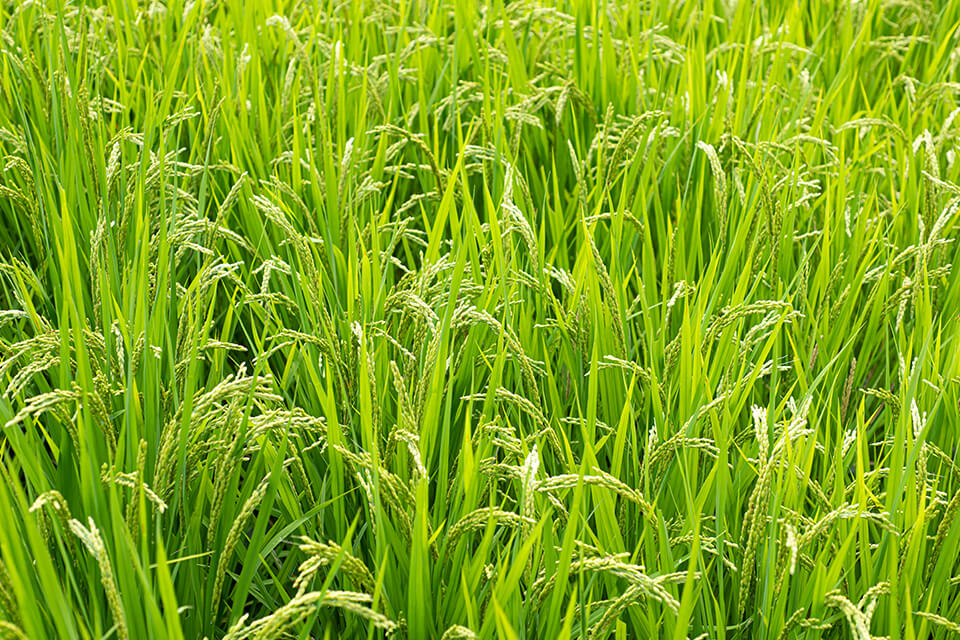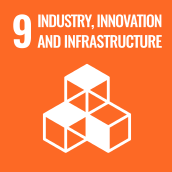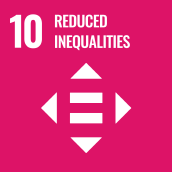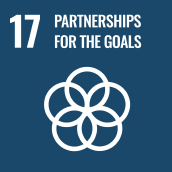 By doing so, we contribute to food production and industrial development in emerging economies.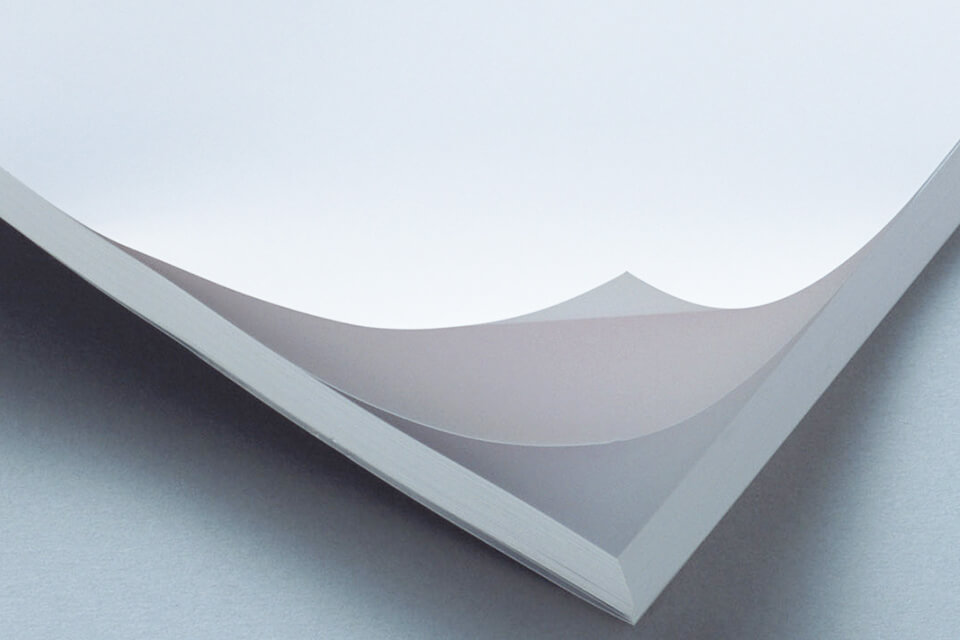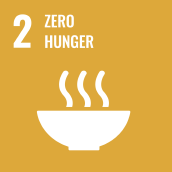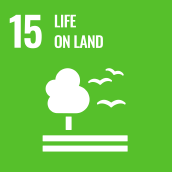 We promote a recycling-friendly society and the use of renewable resources by importing and providing pulp to consumers.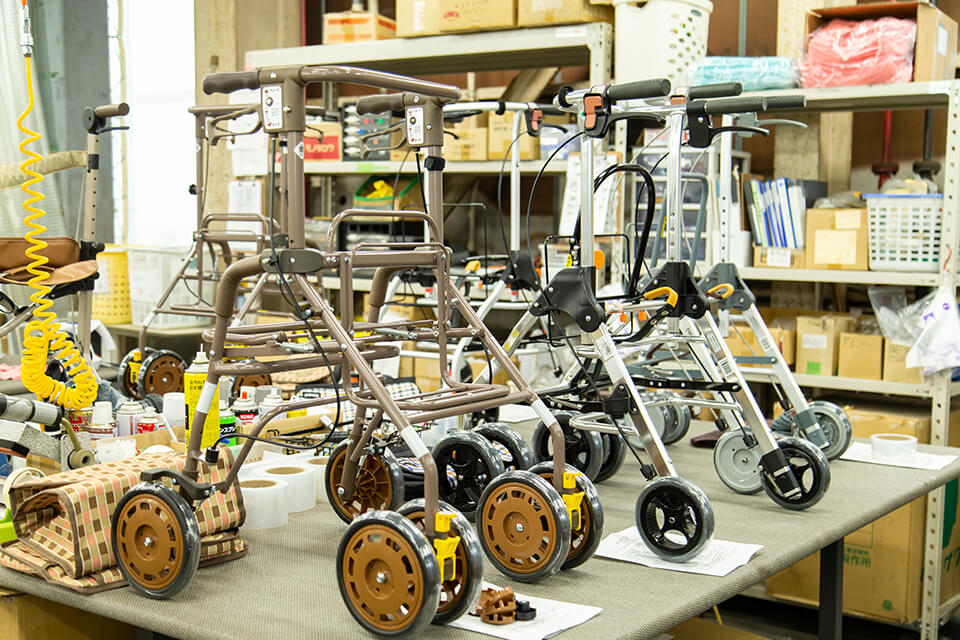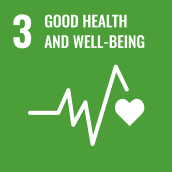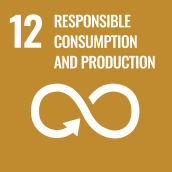 We support the independence of users and reduce the burden of nursing care at home through our rental wholesale business of nursing care equipment and social welfare equipment in general. (*1)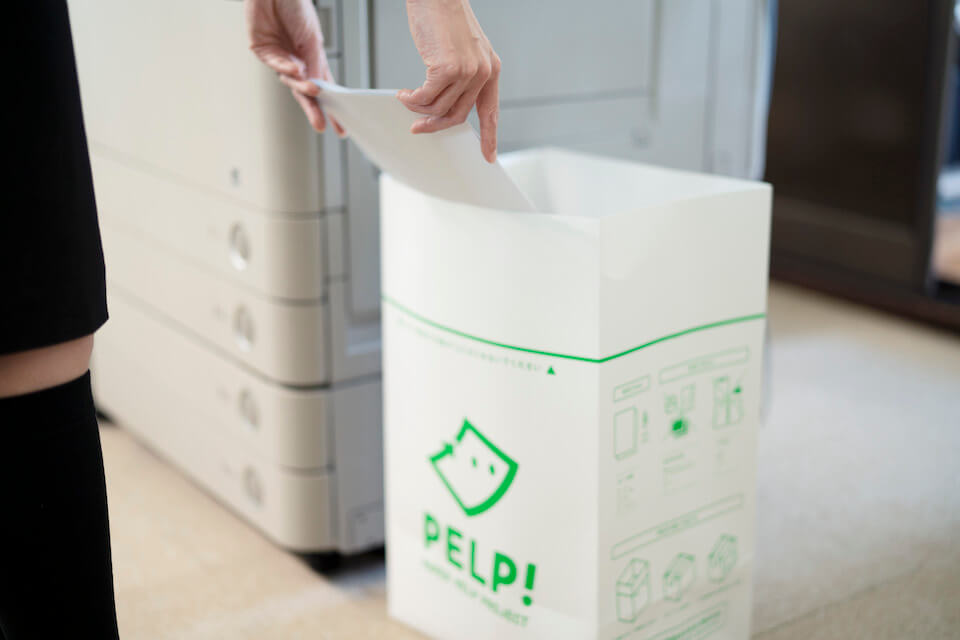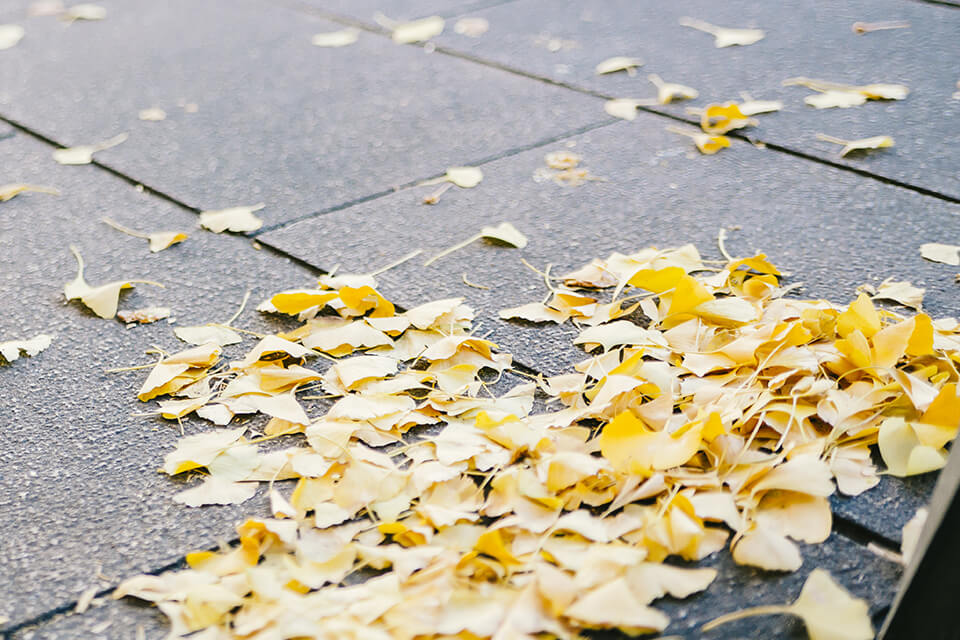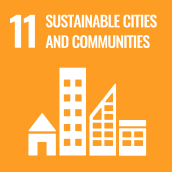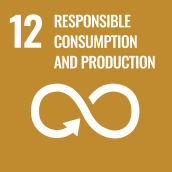 Toshin's employees engage in cleaning of the company's surrounding outside area once monthly. Our employees remove empty cans and garbage from the streets, sweep fallen leaves, and weed.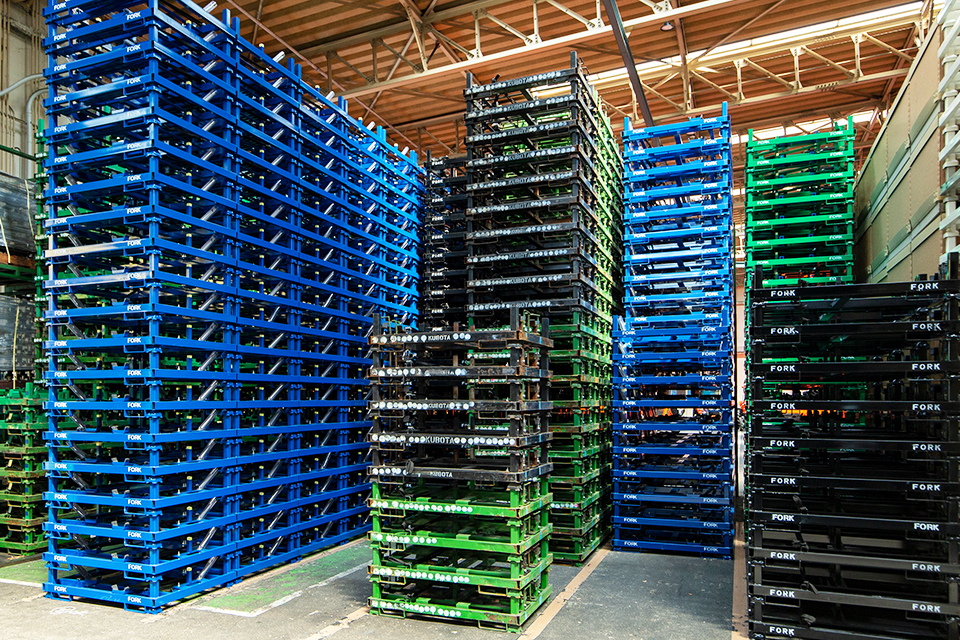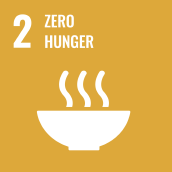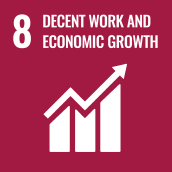 We use packaging materials that are environmentally friendly.
*1About care equipment and welfare equipment
We are accredited for "welfare equipment disinfection process management" stipulated by the Silver Service Promotion Association, and strive to provide equipment and tools that can be used with peace of mind.
*2About paper recycling
Based on the concept of "not throwing away, not burning, recycling paper," by packing disused copy paper from the office in a collection bag for recycling. This not only reduces energy consumption required to shred confidential documents, it recycles copy paper to 100% recycled paper. We check the traceability of recycled paper through "Kamitore". (https://kamitore.pelp.jp/)
While nurturing our own sustainable growth, we continue to contribute to the realization of a sustainable society.